Effectively utilizing software standards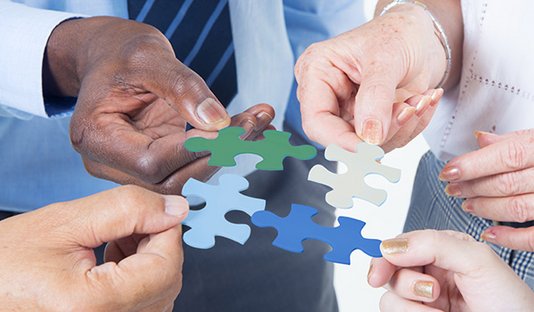 You wish for a more effective software test in your project? You want to increase the degree of test automation in a timely manner, reduce the maintenance effort, tackle performance tests for the first time, or increase the error detection of security tests?
Tailored to your challenges, we propose target-oriented test measures to noticeably advance your project in just a few days or weeks. Our consultants come into your project and support you quickly and pragmatically!
For example, with a compact test plan that immediately gives you better planning security and helps to save redundant unnecessary tests, or by a more efficient test automation setup which speeds up the implementation of tests and additionally reduces maintenance effort.
Or we provide you with practical support in the initial performance tests of your product.
Learn more about the domains in which our experts can accelerate software testing in your projects.
You might find this also interesting