Methodically based, tried and tested, individual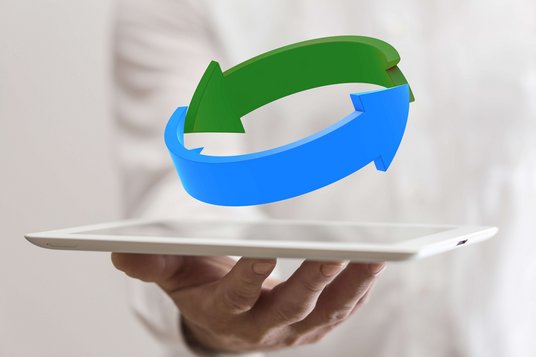 Feeling being too slow and ineffective?
Dealing with complex processes that your software development needs to comply with?
Based on your challenges, needs and business domain, our consultants will help, guide and support you with practice-proven assessment models for software and system development, especially related to software testing such as: T5 model for agile projects, TestSPICE and TPI Next®, etc.
We will explain the models and help you identify the one most suited for your situation.
Using a model as the basis, we provide you an analysis report which points out concrete improvement measures for your projects and your processes such as: filling the gaps in your test coverage, tuning your test strategy to be aligned with the project, safety and quality goals, and providing the right and fast feedback on product quality to your managers.
Together we develop improvement plans and support in their implementation, which will raise your speed and effectiveness.
The imbus Expert Day is the ideal introduction to the further improvement of your test processes. The imbus test experts will help you to identify and prioritise the most effective improvement measures in your current situation, together with your experts, during a one- or two-day workshop at your premises (depending on the size of your team).
T5 was developed by imbus especially for the needs of Scrum teams and is a lightweight model for the analysis and evaluation of software testing in Scrum projects. With T5, we identify and evaluate strengths and weaknesses in agile testing and in team-internal collaboration. The T5 analysis is performed during the sprint. As a result, the team receives concrete recommendations for action to further improve its testing and development practices.


TPI ®* - Framework and assessment model specifically for the evaluation and optimization of the software test process (Test Process Improvement).
*TPI® is a registered trademark of Sogeti BV, Netherlands
SPICE (ISO/IEC 15504) - Framework und Assessment-Modell for the evaluation and optimization of software development, taking into account all relevant processes. When proceeding according to SPICE, we also use industry-specific extensions (e.g. Automotive SPICE, SPICE4SPACE, MEDISPICE).

With TestSPICE, the SPICE standard now has a practical, detailed and up-to-date supplement especially for professional software testing.
The process reference model (PRM) of TestSPICE is based on more than 25 years of experience of over 1,500 consultants in the field of software and system testing. The process definitions follow ISO/IEC 15504-2, and IEEE829, ISO/IEC 29119 and the ISTQB standard have also been incorporated into the terminology used or form its basis.
imbus assessors are trained and certified, and have considerable practical experience. Of course, we support you in the implementation phase. Through the targeted introduction of best practices.
Training of the imbus Academy on the topic:
You might find this also interesting